About

I am Annsley
Wife, mom, Speech-Language Pathologist, Business Owner.
My parents gifted both my sister and me an adorable stork announcement sign to celebrate when we brought home our baby boys. When learning that my mom had to rent our stork sign from Charlotte, NC since there were no current vendors in the Triad area, we decided to start Twin City Storks. We hope our stork signs will play a small part in making your baby's homecoming as special as it did ours!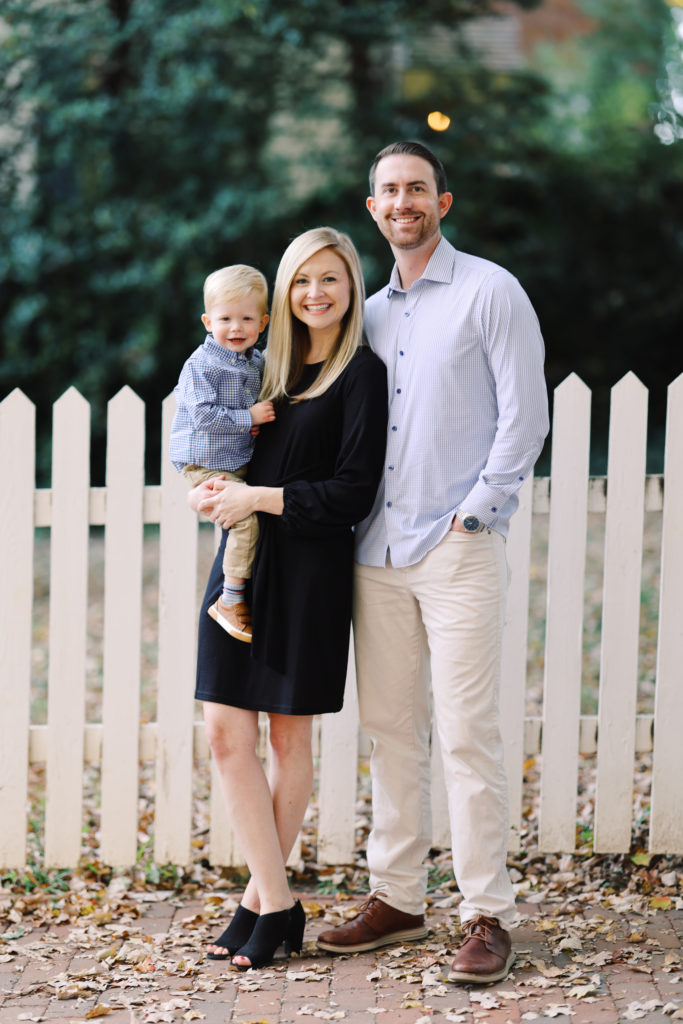 We look forward to helping you celebrate your bundle of joy!
Frequently Asked Questions
How much is a Twin City Stork rental?
Our stork announcement yard signs are $90 including the keepsake baby bundle. Delivery is included in the price within a 20-mile radius. A custom monogram for the baby bundle is $10 and sibling stars, dog/cat signs are $20.
Where do we deliver?
We deliver in Winston Salem and surrounding areas. Please visit here for service areas. Delivery cost within a 20-mile radius of 27012 is included with the price of the stork sign rental. A $10 delivery fee is added to the rental for areas that are 21-30 miles away and $20 for areas that are 31-40 miles away.
When should I book my stork yard sign rental and what information do I need to provide?
When the baby is born, please visit our website to order online or call 704-853-9861 to place your order.  When we receive your order, we will deliver and set up the stork sign within 24-48 hours.
How do I pay for the stork rentals?
We accept Visa, Master Card, Discover, and American Express using Square through our online order form, payment over the phone, or an emailed invoice.
Our Bestsellers